Ethics hotline
About Us /
Corporate Governance
In SAVIA Perú we work with a business management methodology that allows us to maintain the best quality standards so that we fulfill our promise to take care of the environment and improve Peruvians' quality of life. By being transparent in our work we manage to build trust among our stakeholders.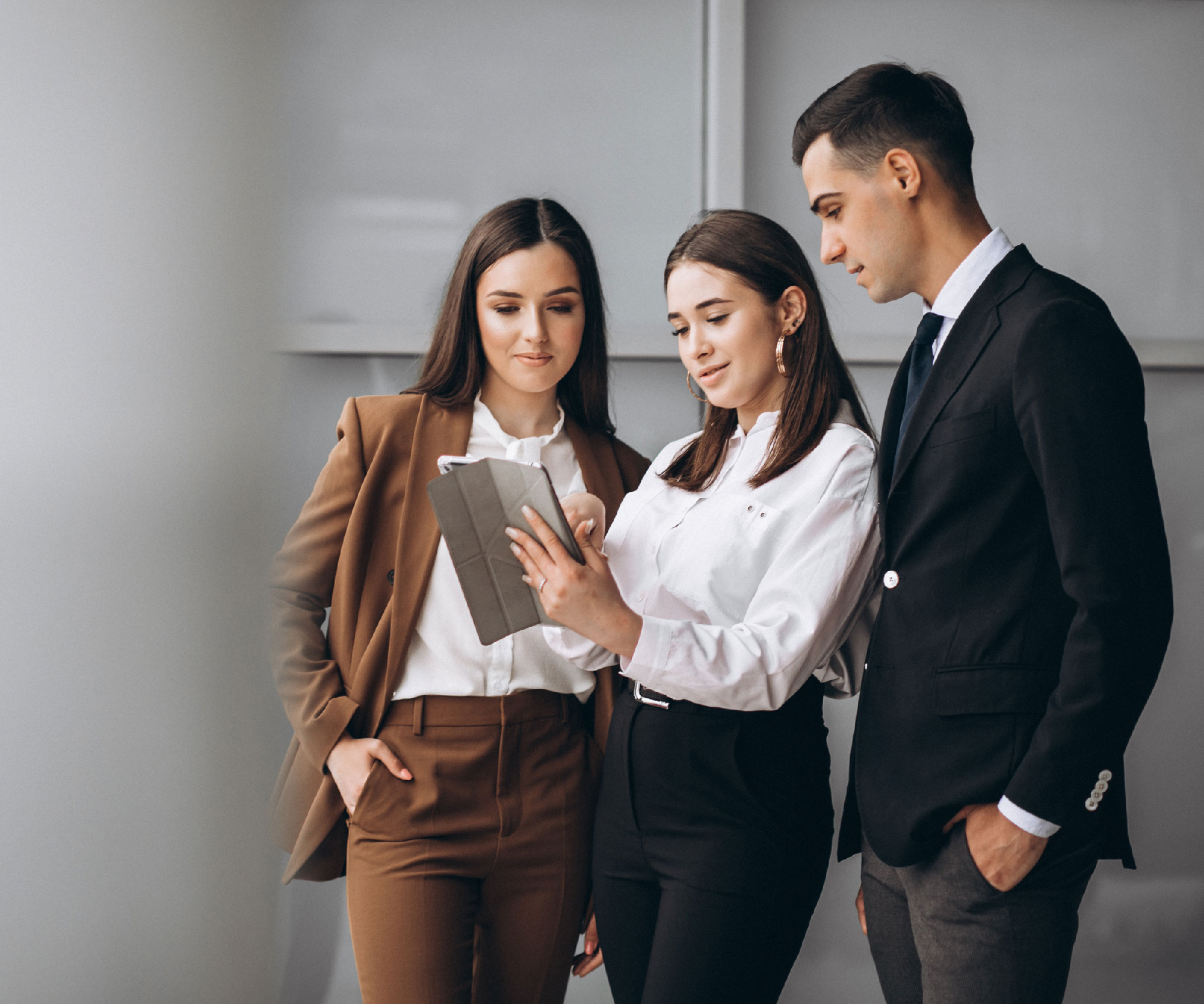 We use our best management practices to:
Strengthen business ethics and quality management
Operate with total transparency, in order to develop a relationship that benefits the company, its suppliers, its customers, its employees, the State and the community in our areas of influence
Reach international standards in industrial safety, occupational health and environmental protection
Establish interaction mechanisms and dialogue scenarios with the communities located in our areas of influence
At SAVIA we are focused on reaching the best standards of corporate governance through compliance with the rules, procedures and policies that govern our management, as well as spaces that allow for discussion on important company decisions.
Strategic and Operational Committees
Audit Committee
The committee is constituted by the Board of Directors. The main responsibilities are to follow up on financial reporting, monitor accounting policies and guidelines, ensure the hiring, management and independence of external auditors, ensure compliance and regulatory follow-up, monitor the internal control process, and look into the performance of the internal audit and risk function.
Strategic and Operational Committees
HSE and Operations Committee
The committee is managed by the Operations Manager, who must run and handle the technical and operational information of SAVIA Peru, aligned with the instructions and guidelines of the Board of Directors. The purpose of this committee is to ensure the adequate monitoring of personal and process safety, as well as the supervision and follow-up of operational performance.
Strategic and Operational Committees
Finance Committee
The committee is headed by the Executive Vice President of Administration and Finance, who is responsible for supervising and monitoring financial planning, budget control, treasury, accounting and taxes in accordance with the instructions and guidelines of the Board of Directors.
Strategic and Operational Committees
Operating Committees
COVID-19 Committee
Management Committee
Legal Committee
Human Talent Committee
Development Committee
Procurement Approval Committee
Corporate Policies
Code of Ethics and Conduct
The Code of Ethics and Conduct establishes a set of rules and guidelines for specific behaviors that should be used as a guide for our actions while working, in our interactions inside and outside the company and with our different stakeholders.
The Code of Ethics and Conduct, in addition to serving as a guide for the behavior of all personnel working at SAVIA Peru, also applies to any person acting on behalf of SAVIA Peru or external stakeholders such as the following: customers, business partners, consortium members, distributors, representatives or agents, contractors or subcontractors, consultants or advisors, suppliers, vendors, intermediaries and investors, and government entities.
It is the duty and responsibility of each person subject to this Code to know it and comply with the policies, rules and guidelines of conduct. SAVIA Peru will take the corresponding legal actions in case of violation or non-compliance with the Code of Ethics and Conduct or the referred rules to any public that goes against them.
Compliance Management System Policy
SAVIA Peru is committed to carry out its activities ensuring the transparency of its business from a "zero tolerance" perspective in the face of any conduct related to corruption practices, both public and private, money laundering and financing of terrorism, which is why it has a crime prevention policy called Compliance Management System Policy.
The policy is applicable to all persons within the organization and covers all stakeholders and their business partners, as appropriate, and expressly prohibits perpetrating the offenses.
Health, Safety and Environmental Policy
At SAVIA Peru we work with the priority of caring for our ecosystem and transforming the quality of life of thousands of Peruvians. In this sense, at SAVIA Peru we maintain a health, safety and environmental policy that supports our management working for the prevention, supervision, control and care of the environment, as well as the welfare of its workers and those who are impacted by our activities under an integrated management system applied in all our operations.
Performance System
The purpose of SAVIA's performance system is to establish the guidelines for the alignment and deployment of the company's business strategy, as well as the general guidelines for the analysis and follow-up of performance. This system is applied to all corporate and operational areas, from top management to area Managers.
Enterprise Risk Management System (ERM)
Optimal risk management at the enterprise level in SAVIA allows preventing deviations from the fulfillment of the company's strategic objectives and thus having reliable information for decision making.
This site uses cookies, if you stay here you accept their use.
You can read more about the use of cookies in our
Cookies policy
.