Ethics hotline
Health and safety
Life is above any other demand. Taking this principle into account, at SAVIA Peru we assume the commitment to protect the physical integrity of our workers, contractors and people linked to our activities, as well as the integrity of the facilities and the continuity of operations.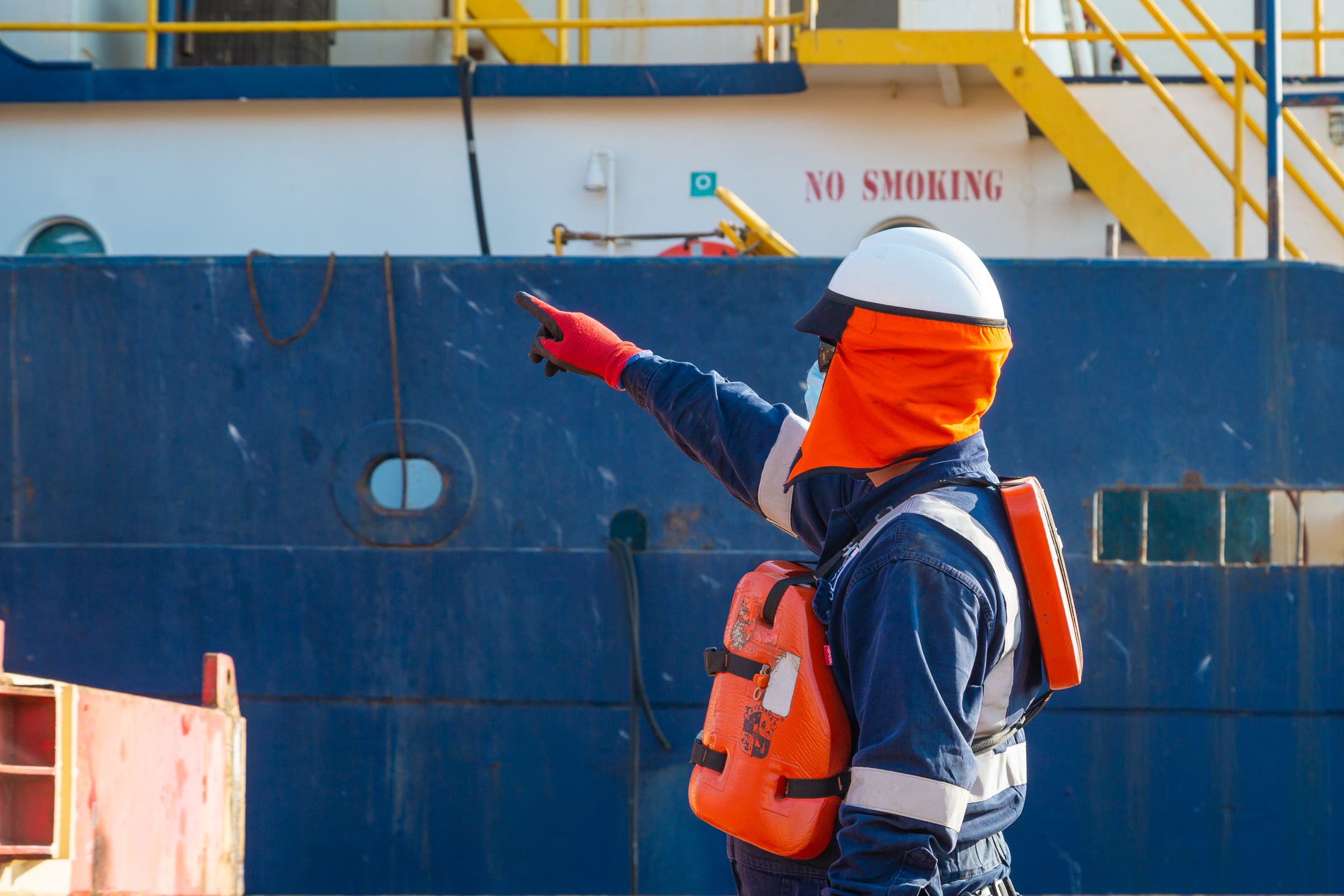 At SAVIA Peru, occupational health is a fundamental component for our development as a company. It contributes to increase well-being and productivity by improving the working and living conditions of our workers.
We assume our commitment by promoting a culture of prevention of occupational diseases and risks with the participation of workers in a process of continuous improvement as established in the strategic objectives.
Occupational Health
We have an Annual Occupational Health Program by which we have:
Studies, control and surveillance of diseases and the factors that generate them
Occupational medical evaluations according to the risks of the job position
Coaching and training sessions, formation of brigades, emergency response
Equipment
Drills
Periodic health inspections
Prevention and health promotion subprograms
Compliance with current legislation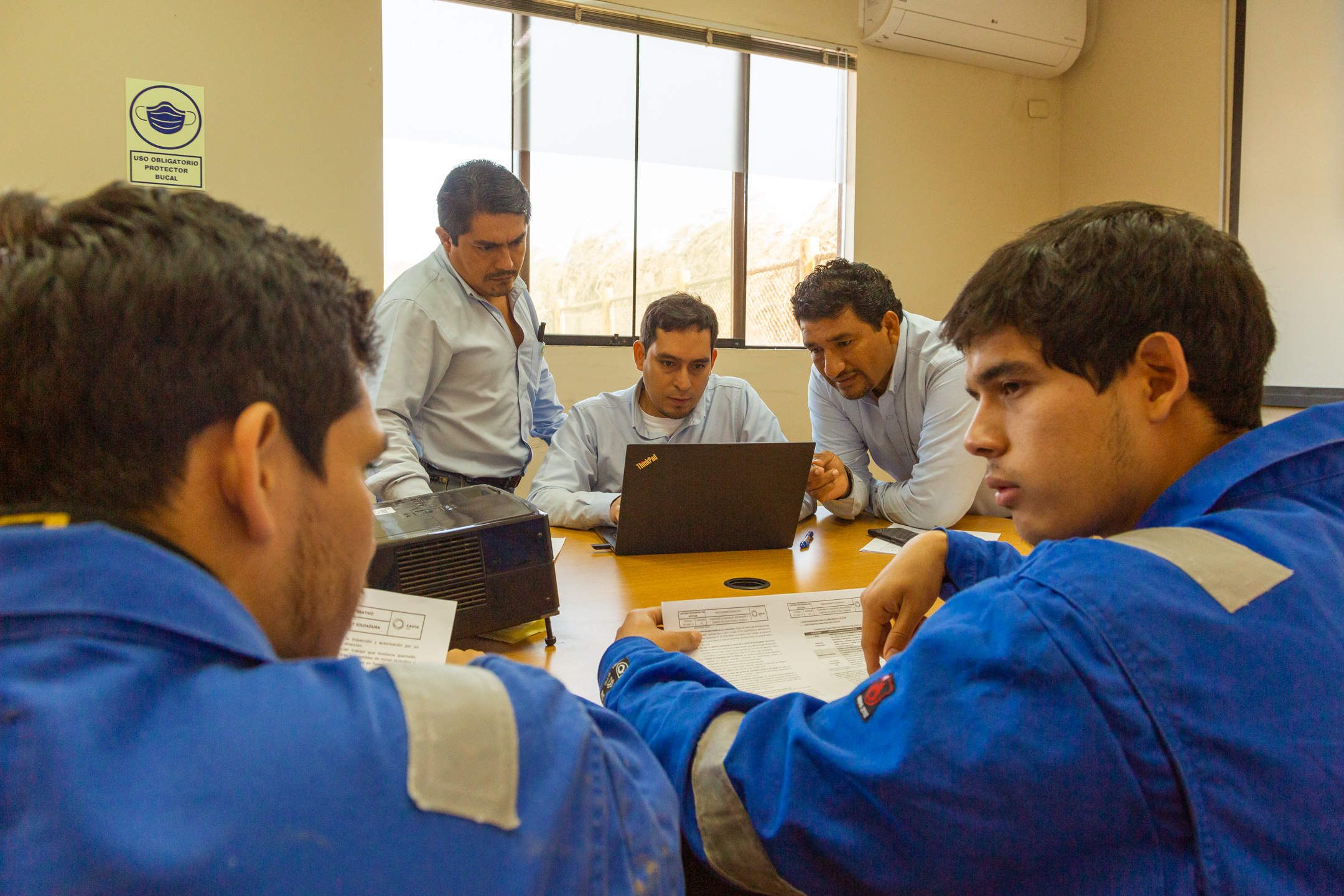 At SAVIA Peru we are constantly working on the development of a solid safety and accident prevention culture. Our goal is zero injuries, because a safe and accident-free environment contributes to improve the reliability of operations, reduce costs and achieve higher productivity.
It is important to point out that the success of accident prevention requires the effort of all our corporate leaders, supervisors, employees and even each family, as this care must be taken into account both on and off the job.
The purpose of all these activities is to ensure that our workers are in optimal physical and mental health conditions, performing efficiently without endangering their health or that of their colleagues.
In addition, we have developed all the activities for the prevention and control of SARS Covid-19, which has allowed us to guarantee the continuity of our operations.
Industrial and Process Safety
At SAVIA Peru we have designed an Industrial Safety and Process Safety management system called Operations Integrated Management System (OIMS), based on international standards, supported by four pillars and 14 elements:
Commitment to Process Safety
1.
Management commitment and leadership
Codes, standards and regulations
Competence, training and behavior
Knowledge of Hazards and Risks
2.
Hazard identification and risk assessment
Information and documentation
Risk Management
3.
Design and construction of facilities – Integrity
Operations and maintenance – Integrity
Contractor management
Change management
Crisis, business continuity and emergency management
Environment – Sustainability
Occupational health and hygiene
Learning from Experience
4.
Accident investigation and analysis
Evaluation, assurance and improvement
This site uses cookies, if you stay here you accept their use.
You can read more about the use of cookies in our
Cookies policy
.